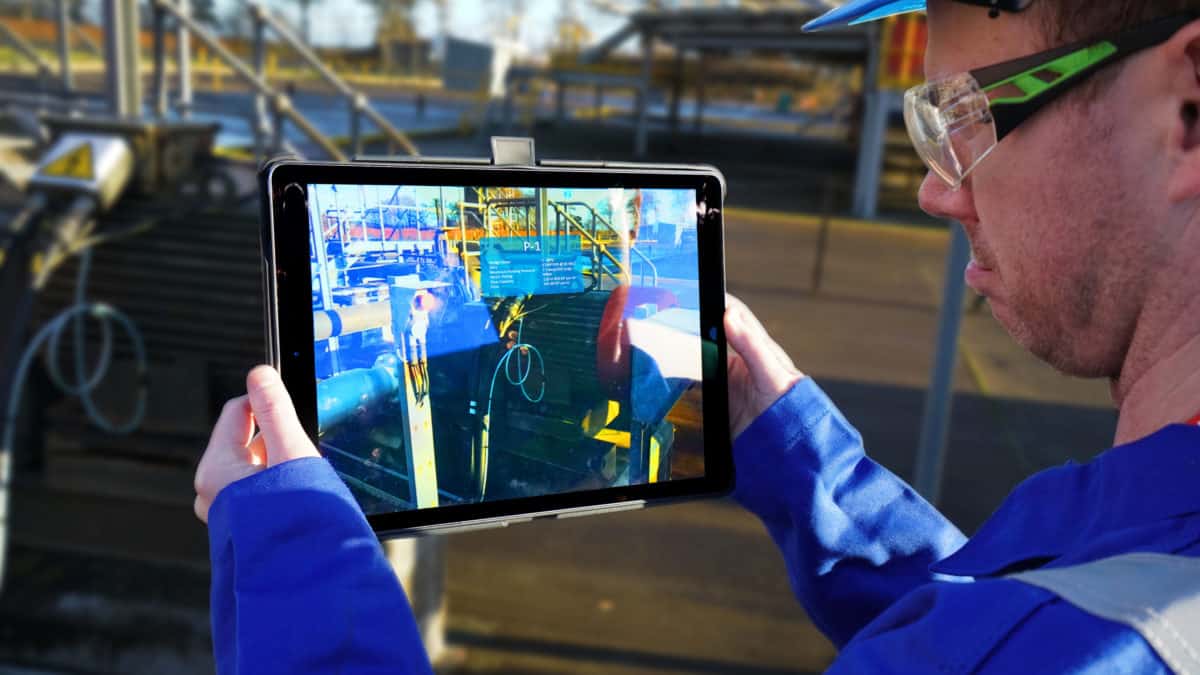 Augmented Reality Is A Game Changer For Oil & Gas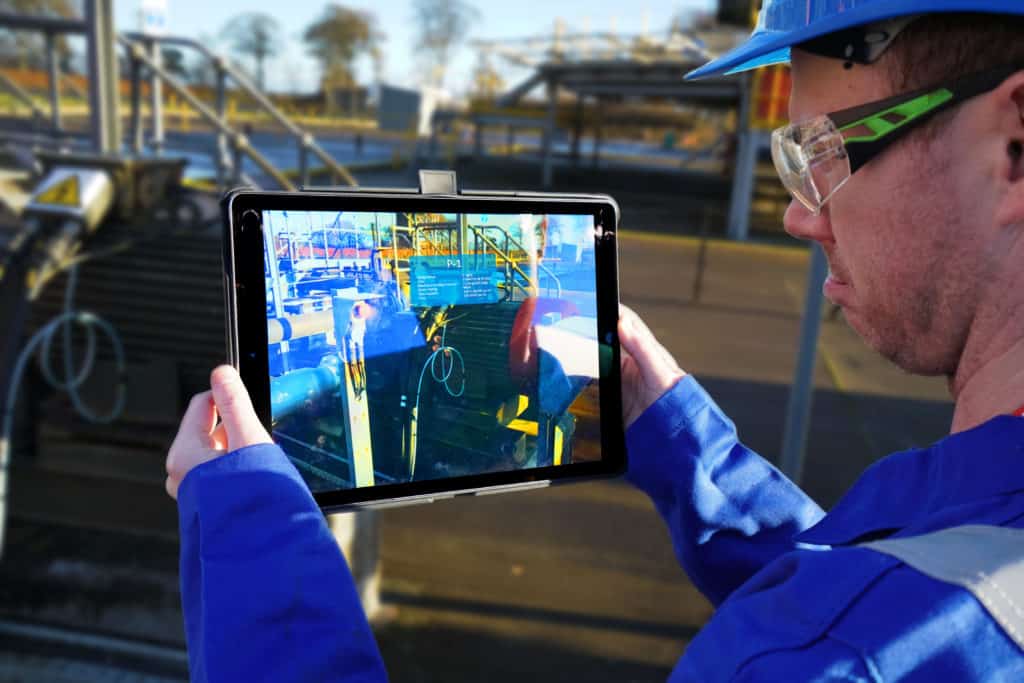 Augmented reality and virtual reality technology is expanding beyond gaming and beyond chasing and catching Pokemon. Now, it's hit the oil industry and aims to save it money.
The oil and gas industry has started using AR to fix and maintain equipment at oil and gas facilities, cutting downtime and costs and saving on travel expenses for flying specialized staff thousands of miles to the actual facilities.
AR headsets with smart goggles provide on-site technicians with wireless connection directly to headquarters staff or to the most skilled experts thousands of miles away, who can guide the on-site staff through the tasks they perform via audio and video.
Analysts expect technological advances to play an increasingly important part in the continued cost cuts for oil—an industry that has already slashed costs across the board to survive and reposition itself to profit at low oil prices.
The AR revenue for the energy and utilities sector will be a US$18-billion market in 2022, with platform and licensing, as well as smart glasses hardware, comprising the majority of that market, according to ABI Research.
This year alone, the energy and utilities industries will account for 17 percent of global smart glasses shipments, the advisory firm said.
"AR enables better visualization of underground assets, pipelines in concrete, or complex components, which help avoid breaks while digging, detect dangerous leaks, and reduce accidents. Accordingly, employee safety will be maintained along with a decline in errors and total downtime," Marina Lu, Senior Analyst at ABI Research, says.