Live Webinar on July 28th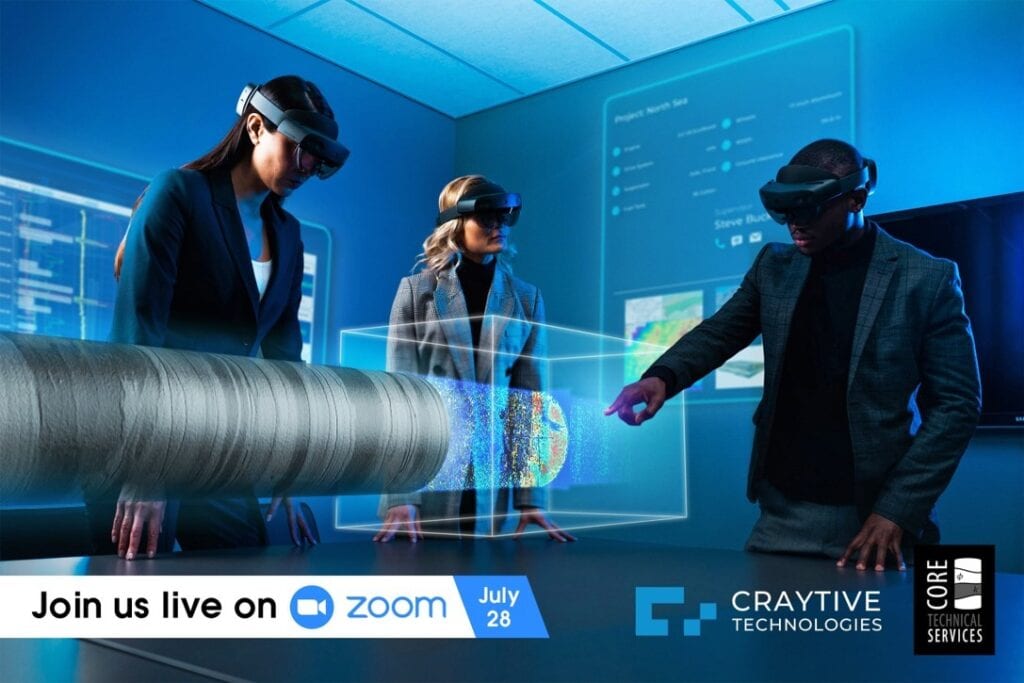 We joined forces forces with Core Technical Services to bring you one of the most exciting developments in the O&G industry in many years.
During the presentation our hosts will showcase how immersive technology enables domain experts to simultaneously visualize Core Analysis data, 3D Well Core data or High-Resolution CT data, in the full context of 3D Reservoir Models from wherever they are in the world, on any device.
Register here:
https://lnkd.in/gT3JGYR
Follow Craytive and stay up-to-date!