Collaborate on 3D Geoscience projects from anywhere
Working together is more challenging than ever. Especially if you are working on 3D Geoscience projects with colleagues, partners and customers from different places around the world.
During this webinar you will learn more about BaselineZ, the world's first holographic platform for Geoscience.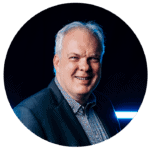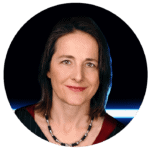 Katja Schulze
Geoscience Expert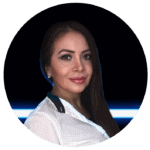 Verónica Rubio
Senior Geoscientist