Use Microsoft HoloLens or display 3D Geological Models in Mixed Reality at very large scale. Transform your environment into an infinite workspace and experience and walk through your models as if you are walking along an outcrop. Invite others to your HoloLens sessions and review your 3D model together, either remote or co-located.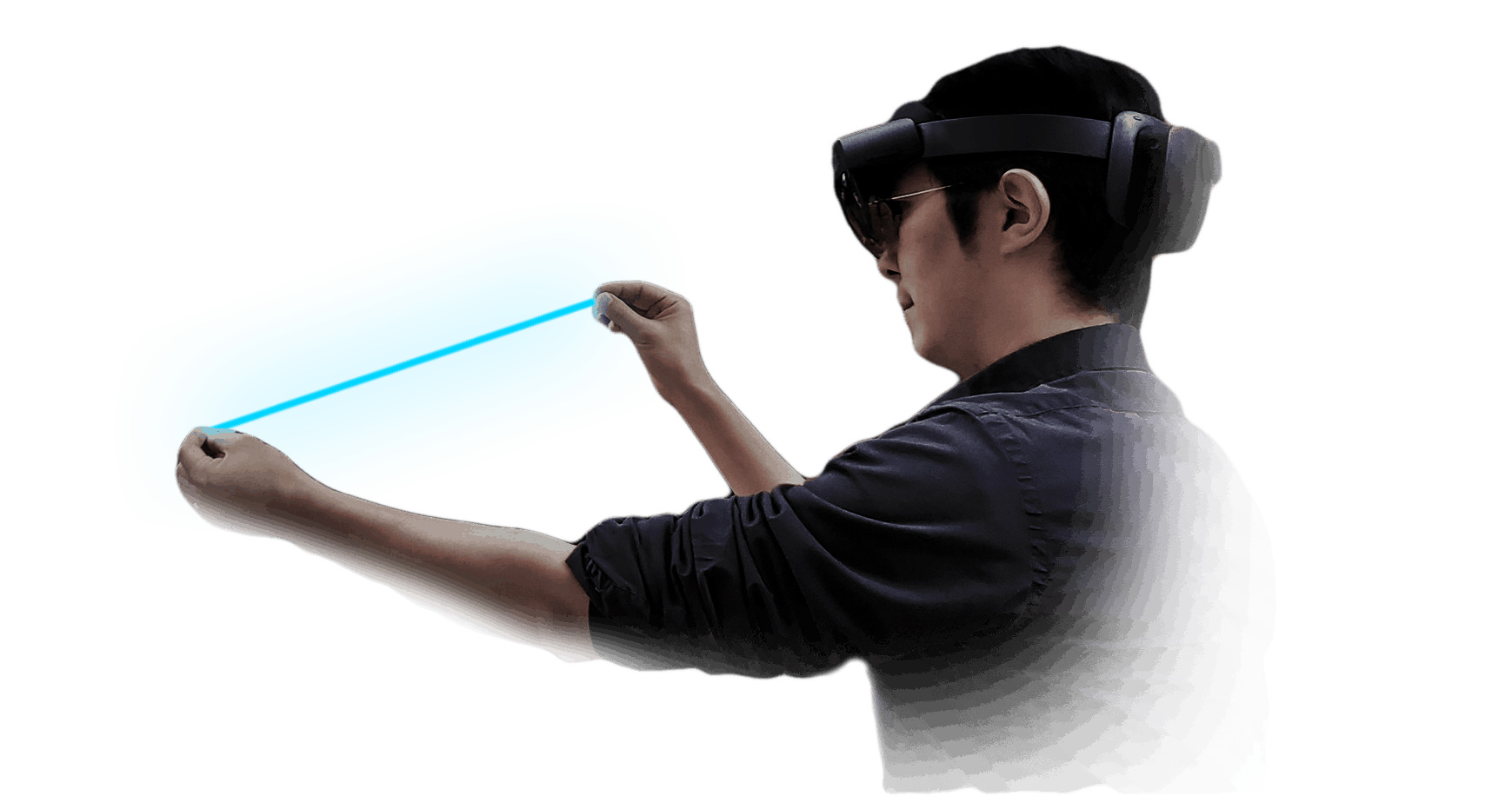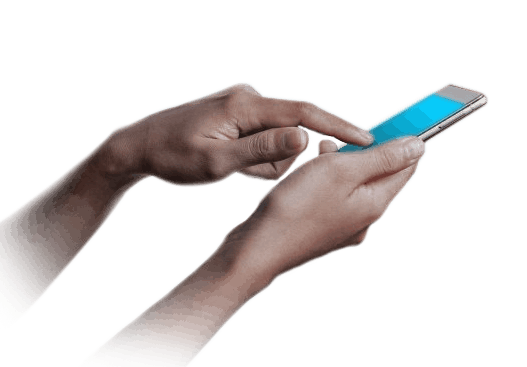 Stay connected 24/7 using the BaselineZ mobile apps on tables and phones. Use Augmented Reality to transform display your 3D modeling and transform your environment into a Geological Modeling environment. Give instant feedback to your colleagues wherever you are globally. Both iOS and Android app are available.
BaselineZ applications are all cloud-enabled to stay instantly connected 24/7 wherever you are. Upload your 3D Geological Model securely to the cloud and be able to visualize and shared this content to all team members. BaselineZ cloud is available as a public secure cloud subscription and can also be deployed is a private cloud solution for your organization.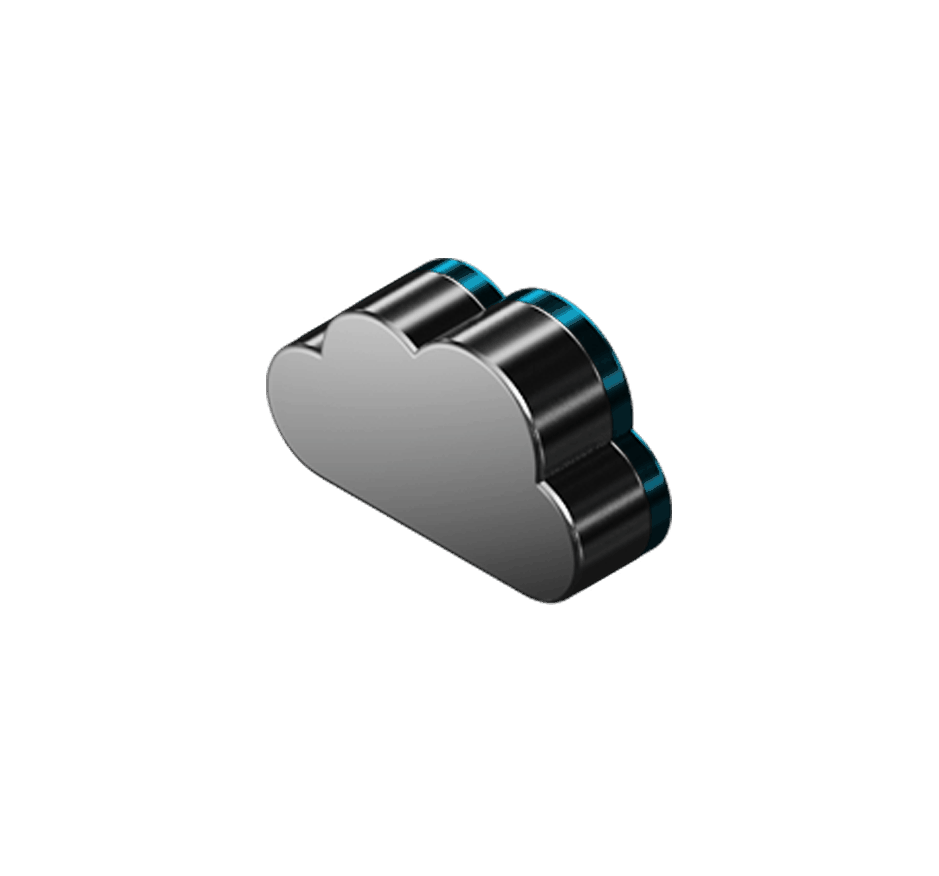 BaselineZ is fully integrated with the JewelSuite™ applications from Baker Hughes: Viewer, Subsurface Modeling, Geomechanics, Reservoir Stimulation etc. Using the BaselineZ Addin 3D Reservoir Models can be instantly published to the cloud and than visualize on HoloLens, Tablet and Phones.
BaselineZ supports a variety of 3D Reservoir Modeling datatypes, such as 3D Seismic Volumes, Wells, Logs, Tops, Well Designs, Horizons and Faults. All this data can be publish to the cloud and visualized in Mixed Reality and Augmented Reality.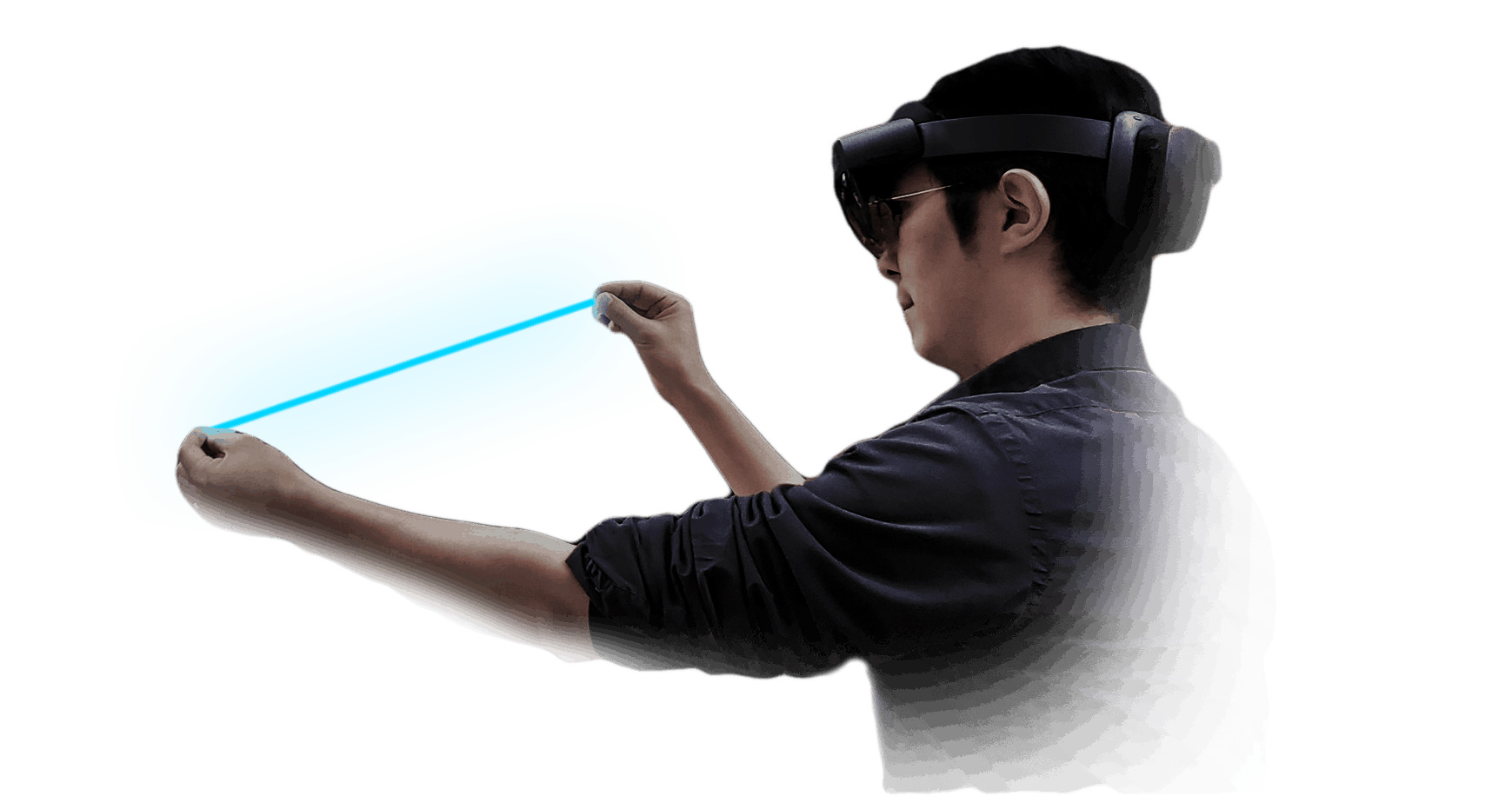 Step by step introduction to the BaselineZ platform:
Join the future and become an

Early Adopter
By joining our Early Adopter program, your business can get access to the current BaselineZ applications.
See how Baselinez can be applied in your expertise
Learn how Geologists use BazelineZ and immersive 3D Model visualization to boost workflow quality
Planning and Drilling wells can be a real challenge. See how Mixed Reality and Augmented Reality optimizes 3D Well Planning and Geo-steering.