New BaselineZ 2023.5 Release, Unveiling the Future of 3D Immersive Experiences for Geoscience
Our new BaselineZ 2023.5 version has been released, and is packed with new game-changing features and improvements that will take your XR experiences for Geoscience to new heights. One of the most notable additions to this release is the brand-new Hand Menu. This new Hand Menu allows you to navigate and interact with your Virtual or Mixed Reality environments effortlessly. It's intuitive, responsive, and designed to provide you with a better immersive experience than ever before.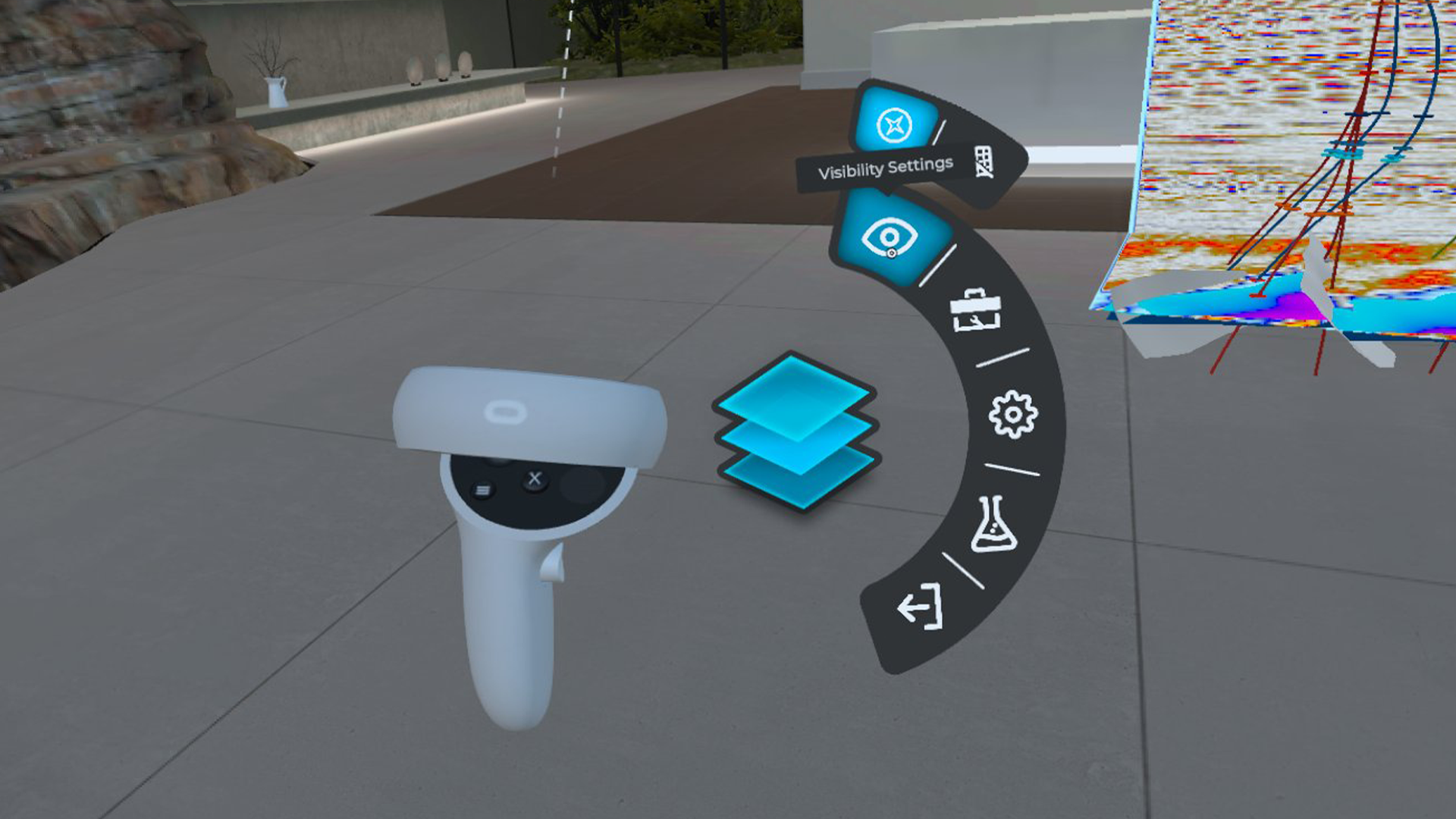 We understand that setting the right ambiance is crucial for your virtual experiences. That's why we've introduced a dark mode in BaselineZ: the Dark SkyRoom. With just a simple toggle, you can switch between different environments, instantly transforming your VR space to your desire. Additionally, we've revamped the Grid Lines on the floor. These new grid lines are aesthetically pleasing, provide a better reference point for spatial awareness which making it easier to interact with your virtual surroundings. Using the Hand Menu you can also switch the grid lines of to have optimize the view on your 3D models at scale.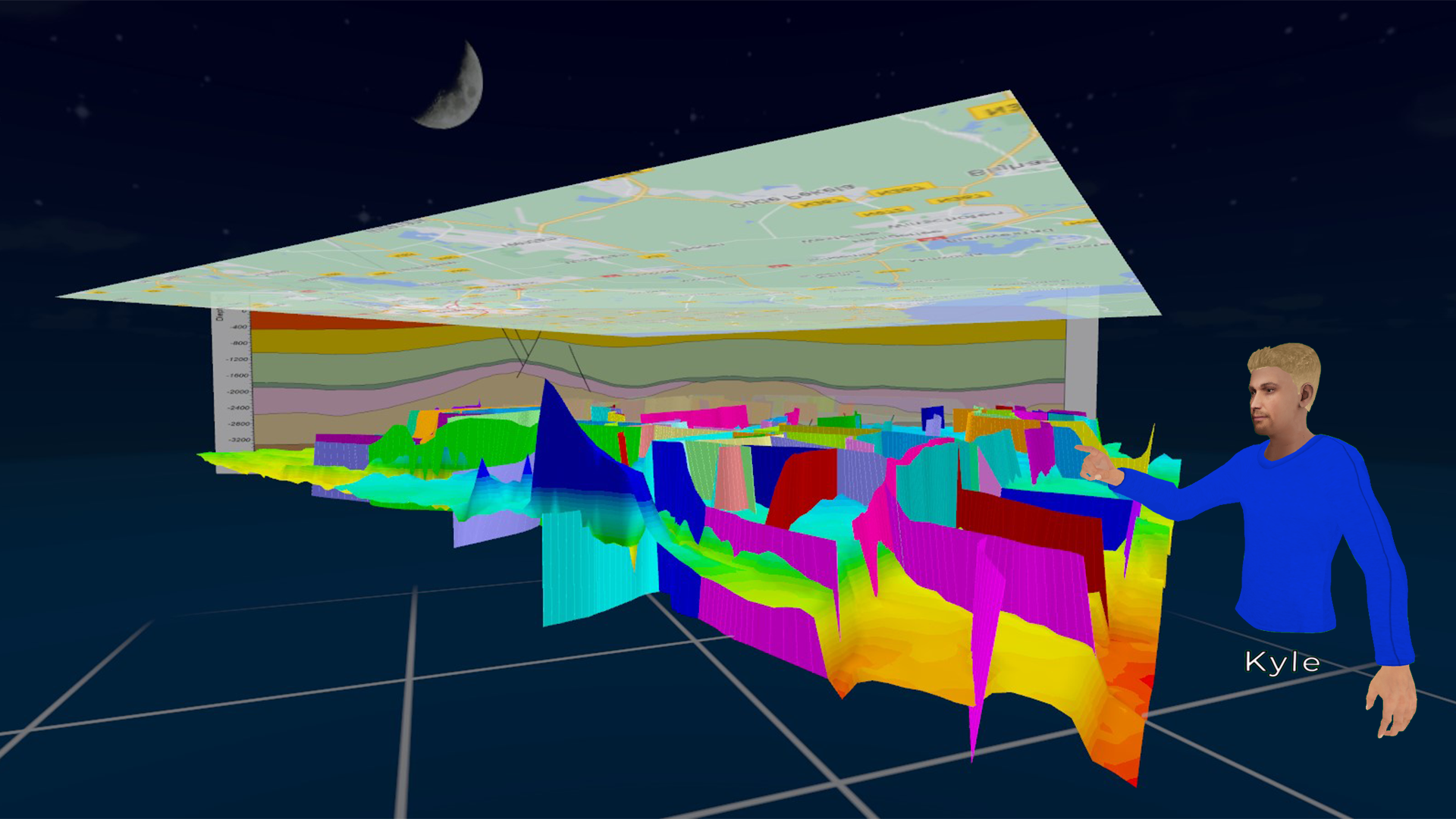 We believe in constantly pushing the boundaries of performance and user experience, and our 2023.5 release is no exception. We rebuild our BaselineZ PC application to work seamlessly in combination with PCVR: connect your headset directly to the PC and make use of your PC graphics performance and memory. Using PCVR will allow you to work with much larger Geoscience models!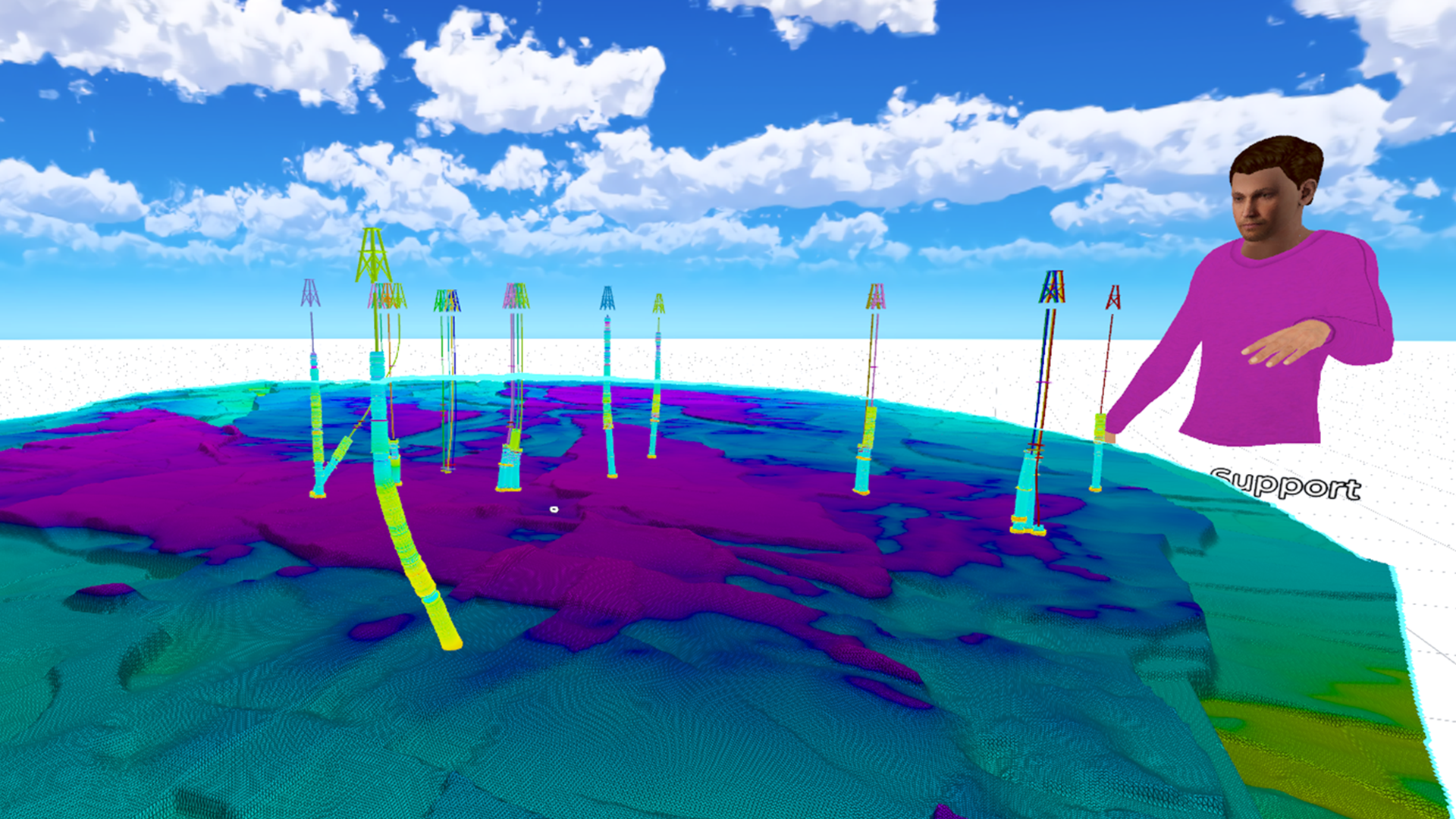 Meta Quest 3 has just been released as Meta's the next generation combined Mixed and Virtual Reality headset. Be able to use the device with high resolution color passthrough to blend into your own physical space or use the traditional virtual reality mode. We are very excited to announce that BaselineZ is fully compatible with Meta Quest 3 and that we have enabled the Mixed Reality mode with color passthrough via our new Hand menu.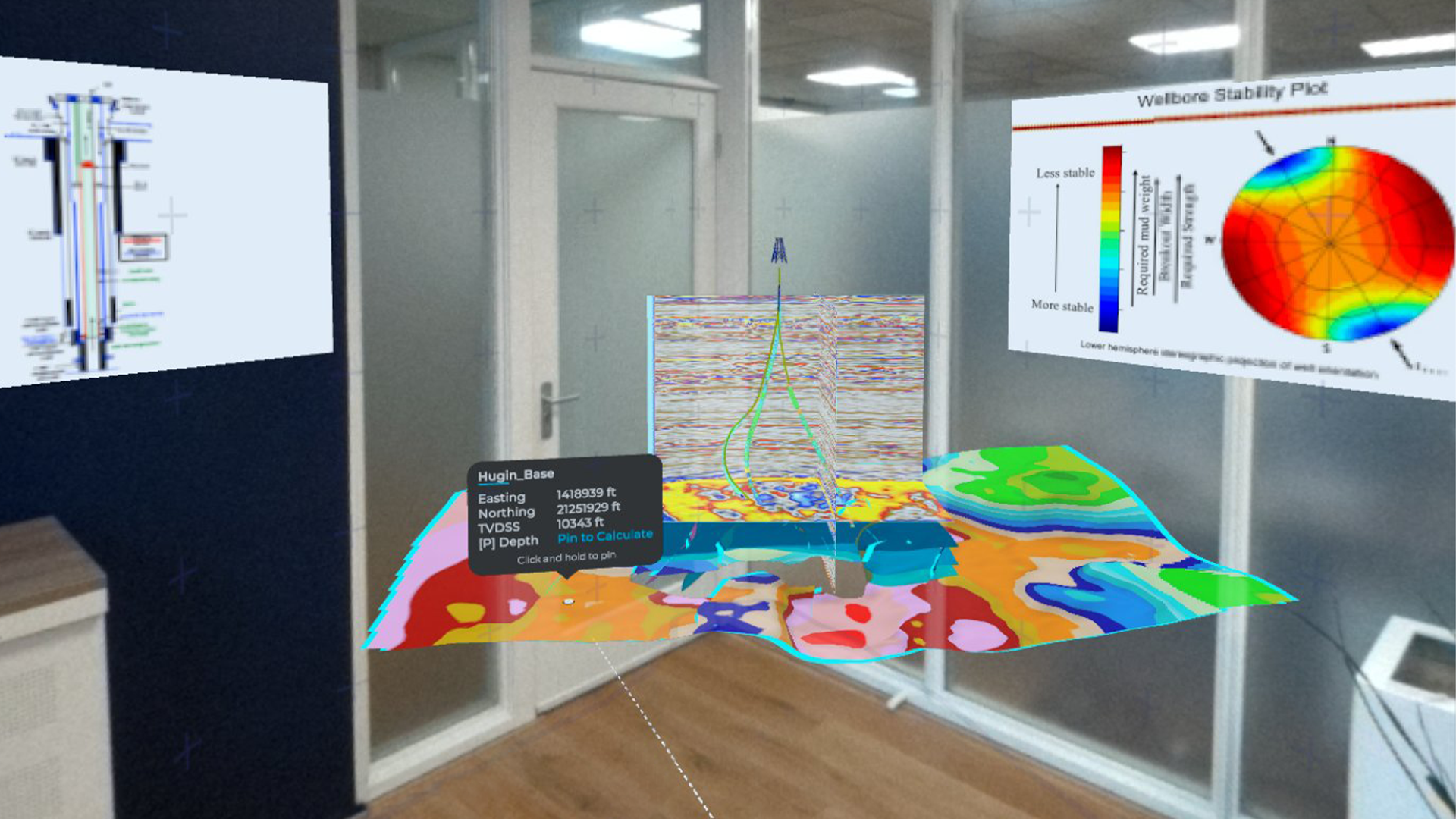 Support for BaselineZ versions 2023.3 and earlier will be discontinued shortly. To stay up-to-date and receive ongoing support, please upgrade to the latest BaselineZ version. We're here to assist with any questions or help you may need during this process.
Thank you for choosing BaselineZ!
New functionalities and improvements:
Seamlessly navigate and interact in VR and MR with our revamped Hand




Menu.

Revamped Grid Lines for better spatial awareness.

Introducing Dark SkyRoom: toggle for instant VR environment

transformation.

Redesigned Probe/tooltip for smoother, faster interactions.

Access Project Descriptions via the new Project Menu Tooltip.

Combined PC and PCVR application to boost performance and model sizes.

Simplified sign-in for PC

and PC

VR users with a sleek, full-screen interface.

Session panel now in the Project Menu for an organized workflow.

Pass-through

o

ption

on Meta Quest available via the new Hand Menu

!

Various new Cloud Demonstration Models available.
Download BaselineZ and experience 3D Geoscience Models like never before!
Contact us if you want to see your own 3D Geoscience Models in BaselineZ.
Work and learn differently.. in a fun way!